We teach and conduct research on processes and methods of material and energy conversion.
Our research is focused on the requirements of a resource-efficient and increasingly data-based industrial society.
Our research-based teaching, qualifies engineers for a sustainable society.
Our cooperation with innovative start-ups, established companies, organisations and authorities ensures an efficient transfer of knowledge and technology.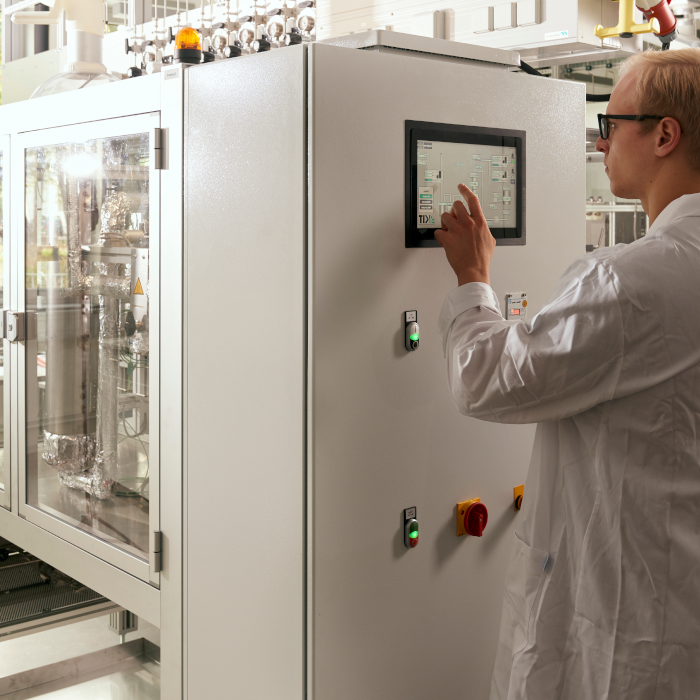 Research
The research that the institutes of the KIT Department of Chemical and Process Engineering conduct plays an important role in sharpening KIT's profile in the socially relevant areas energy, mobility and information. The nationally and internationally renowned research of the KIT Department covers process engineering issues from scientific bases to technical applications and from laboratory experiments to pilot plants.
More information
Teaching
The KIT Department of Chemical and Process Engineering has 27 professorships and is one of the most renowned institutions in its discipline worldwide. Currently, about 1,600 students are enrolled in the consecutive bachelor's and master's programs Chemical and Process Engineering (CIW/VT) and Bioengineering (BIW). About 40% of the students are female.
More information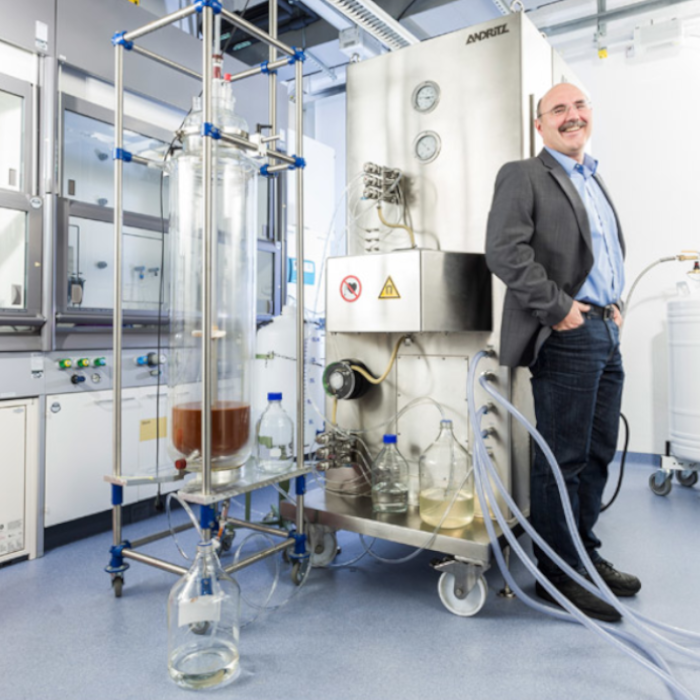 Innovation
Due to its research and teaching at the interface of engineering and natural sciences, the KIT Department of Chemical and Process Engineering is predestined for the realization of innovation as the third pillar of the KIT mission.
Mehr erfahren